FIRST ASSEMBLY OF GOD
GATE CITY, VIRGINIA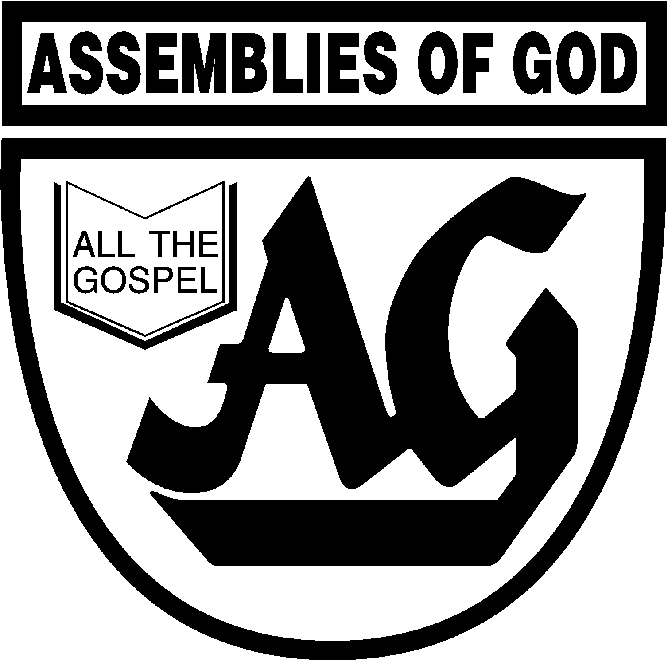 FIRST ASSEMBLY OF GOD
P. O. BOX 39
FIR STREET AT MCCONNELL
GATE CITY, VA 24251
Phone - 540 386-7632
Pastor
Paul D. Argoe (since 1958 )
Board of Deacons
Thomas Gilliam
Jeffrey Casteel
Marcus Smith
Trustees
Steve Williams
Charles Green
Jeffrey Spicer
Music Directors
Dorothy Argoe
Joanna Spicer
Sunday School Superintendent, Youth Director
Timothy Spicer
Associate Youth Director, Praise and Worship Team Leader
Christy Smith
Bible Teachers
Thomas Gilliam
Odine Fleenor
Eugene Pendleton
Children's Church Leader
Debra Green
Sunday Church Services Schedule
Sunday School - 10:00 a.m.
Morning Worship - 11:00 a.m.
Adult Bible Study and Youth Ministries - 6:00 p.m.
Praise and Worship Service - 7:00 p.m.
Wednesday Worship and Bible Study - 7:00 p.m.
Church Ministries
Sunday School ( classes for all ages)
Bible Classes
Royal Rangers (for boys)
Missionettes (for girls)
The Assembly Line (skit and drama team)
Nursing Home Ministry
Praise and Worship Team
District Youth Convention
District Youth Camps
Speed The Light (missions finance program)
Affiliation
We are part of a major Protestant denomination, the Assemblies of God.
To find out more about the Assemblies of God
Our national prayer hotline is
1 800 4 PRAYER
Are We Different?
No!
As other Protestant churches, we believe that salvation is the gift of God through the
Atoning sacrifice of Jesus Christ, and that acceptance of this gift assures us of eternal
life in the presence of God.
YES!
We also believe that the baptism in the Holy Spirit is available for those who desire it.